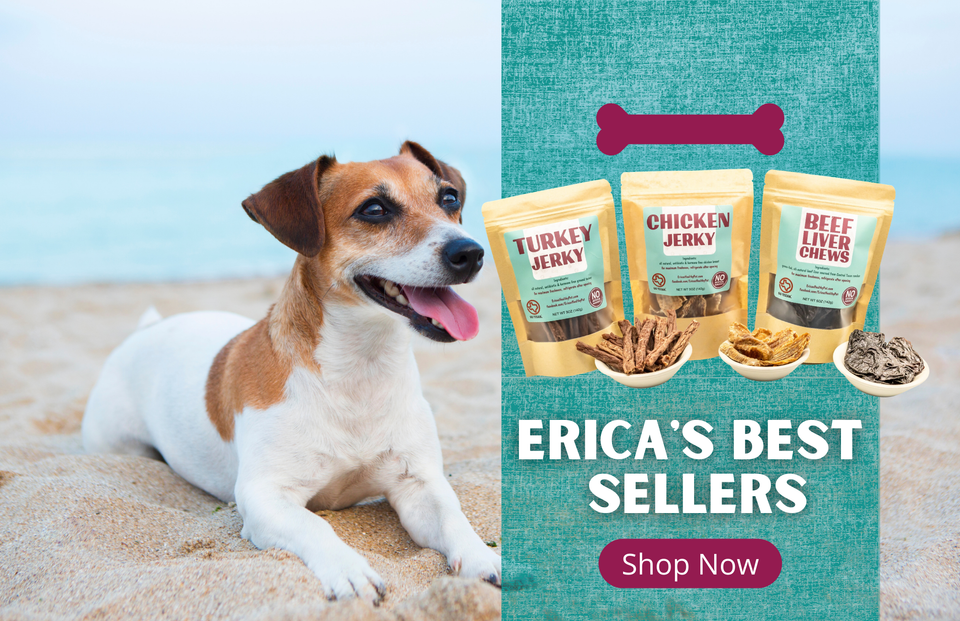 Keeping your pets healthy one treat at a time!
We proudly offer handmade, chemical & preservative-free treats along with a complete line of essential oil products for dogs & cats to keep your best friend happy & healthy all at an affordable price.
FREE Shipping on Orders $50+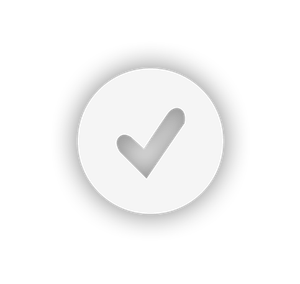 Locally Owned
We love being a part of the local community and providing high-quality products for your beloved pets.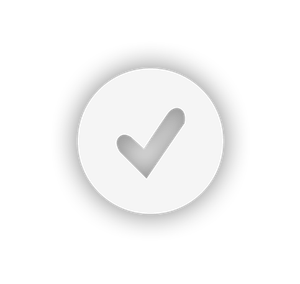 Chemical & Preservative Free

We strive to offer top-quality homemade products to give your 4 legged best friend happy and healthy.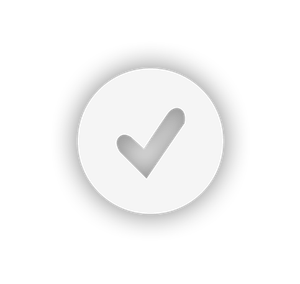 Complete List of Ingredients

We strive to always use the healthiest ingredients in all of our products. Each item we offer has a complete list of ingredients on the label so you know exactly what you are feeding and using on your pet.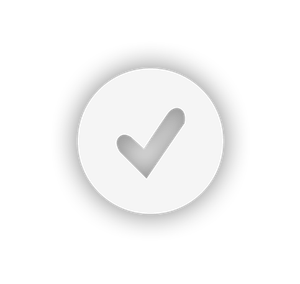 Affordable
We keep our prices competitive and affordable to offer our customers the most value.

Erica's Healthy Pet Customer Reviews
Typing on my dogs behalf… we love Erica's treats! When mom would come home from market with them, we can't wait to open them! When mom says we are a little funky, she uses the dry shampoo and spares us from the dreaded bath! But even the wet shampoo isn't that bad. It leaves us smelling nice and our coat is so soft! We highly recommend you get your fur babies Erica's treats. We love you, Ms. Erica! ~Doc, Hogan, and Murphy

- Erica Lynn
Her treats are all natural and must be so delicious. My picky pup likes her cheesy bites. Amazing! Thank you Erica for caring and taking time to make healthy treats and treatments for our fur babies.

- Magi Moore
We have to say the anti-anxiety oil ROCKS. We purchased this last summer for our pug mix
Murphy Norris
- he's a hot mess. Today our neighbor had their roof done... lathered him up - can you say CALM. We highly recommend it!!!
- Jane Bachman